of pawns and kings
A downloadable interactive adventure for Windows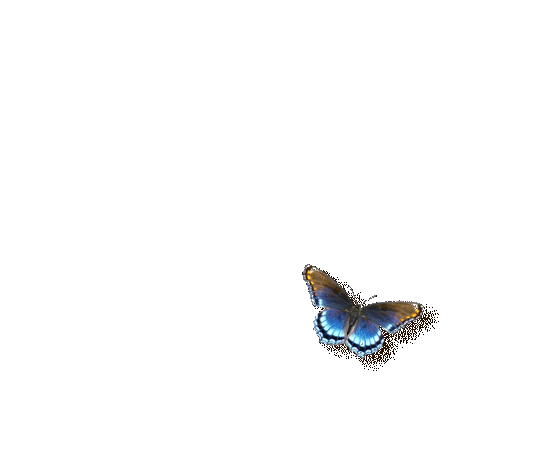 "of pawns & kings" is a strongly story focussed point & click adventure game in visually stunning environments. Solve puzzles, combine and use objects in the game world, talk and discuss with the characters living in this enchanting world. Follow Nik on a journey through 10+ chapters and dive in the rich story of the game. Do you have what it takes to solve Niks family secrets and save the ones he loves ?

The game will start prodution on 01.04.2022 for pc, mac & linux.

For more information, visit the games homepage: www.ofpawnsandkings.de
Story:

protagonist Nik [olas] - nearly grown up ,17 years old - lives together with his grandpa Erasmus on an idyllic, tropical beach, nicely furnished in an old shipwreck. His father, mostly absent, only visits him a few times a year, so Nik was raised by his grandpa, a very friendly, but somehow crazy old man, Nik loves very very much. He doesn't know his mom at all. Except for rare dreams of a friendly woman, Nik doesn't have any memories of her at all.
Nik, till today, lived a very protected life, mainly self-determined planning his days. This changes abruptly the moment a stranger appears, starting a heated discussion with Erasmus, which ends with the disappearance of both of them. He is forced to leave all he knows behind to find clues and sets on a journey to search for his grandpa.
On this journey he will discover many surprising things about his family, he will be forced - fleeing a mysterious stranger - to find his way through many diverse scenarios, some of them beautiful, some more frightening. He will meet friendly, fascinating, but also unscrupulous characters. Most part of the journey he will be accomplished by a sassy and impertinent toucan -named Fitzgeraldo-, who to his surprise can talk ...
Fitz intentions in helping Nik most of the time don't work like they should, though...
We accompany Nik on his journey, experience him growing up fast, taking responsibility and coping with fear and prejudice.
Will he be able to discover all secrets, will he find help and will he finally save the ones he loves the most ? The deeper Nik delves into the history of his family the more it will astonish him and lets him discover his own part in it.
A marvelous adventure with many dangers and secrets begins …



Links:

Newsletter: www.ofpawnsandkings.de
Kickstarter: https://www.kickstarter.com/projects/of-pawns-and-kings/of-pawns-and-kings

Instagram: https://www.instagram.com/ofpawnsandkings/

Youtube: https://www.youtube.com/channel/UCEfbFaRHebUaVRN-z_VjVXA

Twitter: https://twitter.com/ofpawnsandking1

Facebook: https://www.facebook.com/ofpawns.andkings.14/

Pinterest: https://www.pinterest.de/stuckione/

Artstation: https://www.artstation.com/stucki
| | |
| --- | --- |
| Status | In development |
| Platforms | Windows |
| Release date | Aug 12, 2022 |
| Author | Ingo - master of words |
| Genre | Adventure |
| Made with | Unreal Engine |
| Tags | Mystery, Point & Click, Singleplayer, Story Rich |
| Average session | About an hour |
| Languages | German, English |
| Inputs | Mouse |
| Accessibility | Interactive tutorial |
| Links | Steam, Homepage, Kickstarter, Steam, Support, YouTube, Discord, Instagram, Twitter, Facebook |
Download demo